Guaranteed Premium Care
And Attention With Renowed
Technology And Doctors
At CHI International medical clinic, we provide advanced medical testing and diagnosis, and are supported by a team of experienced doctors and healthcare professionals.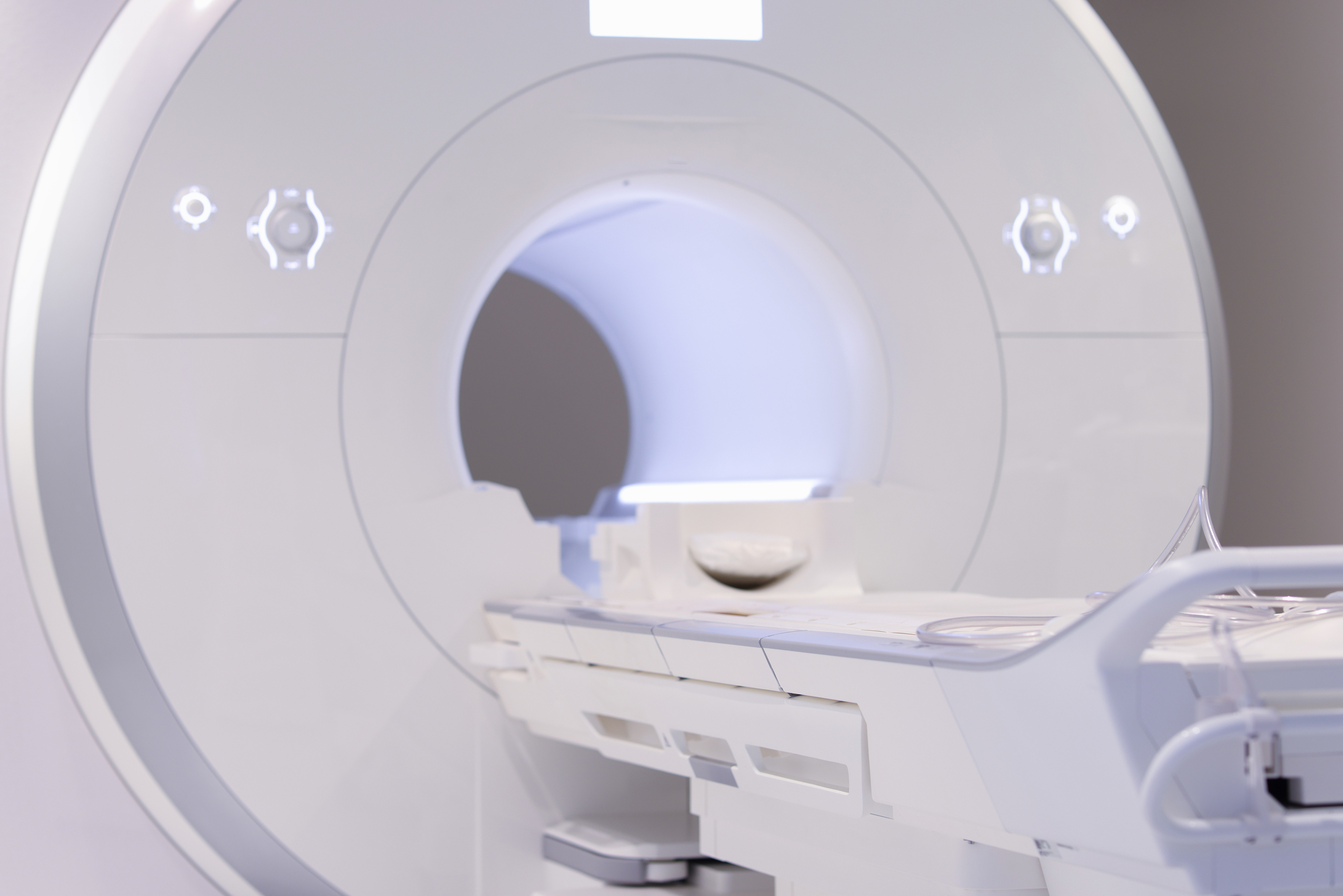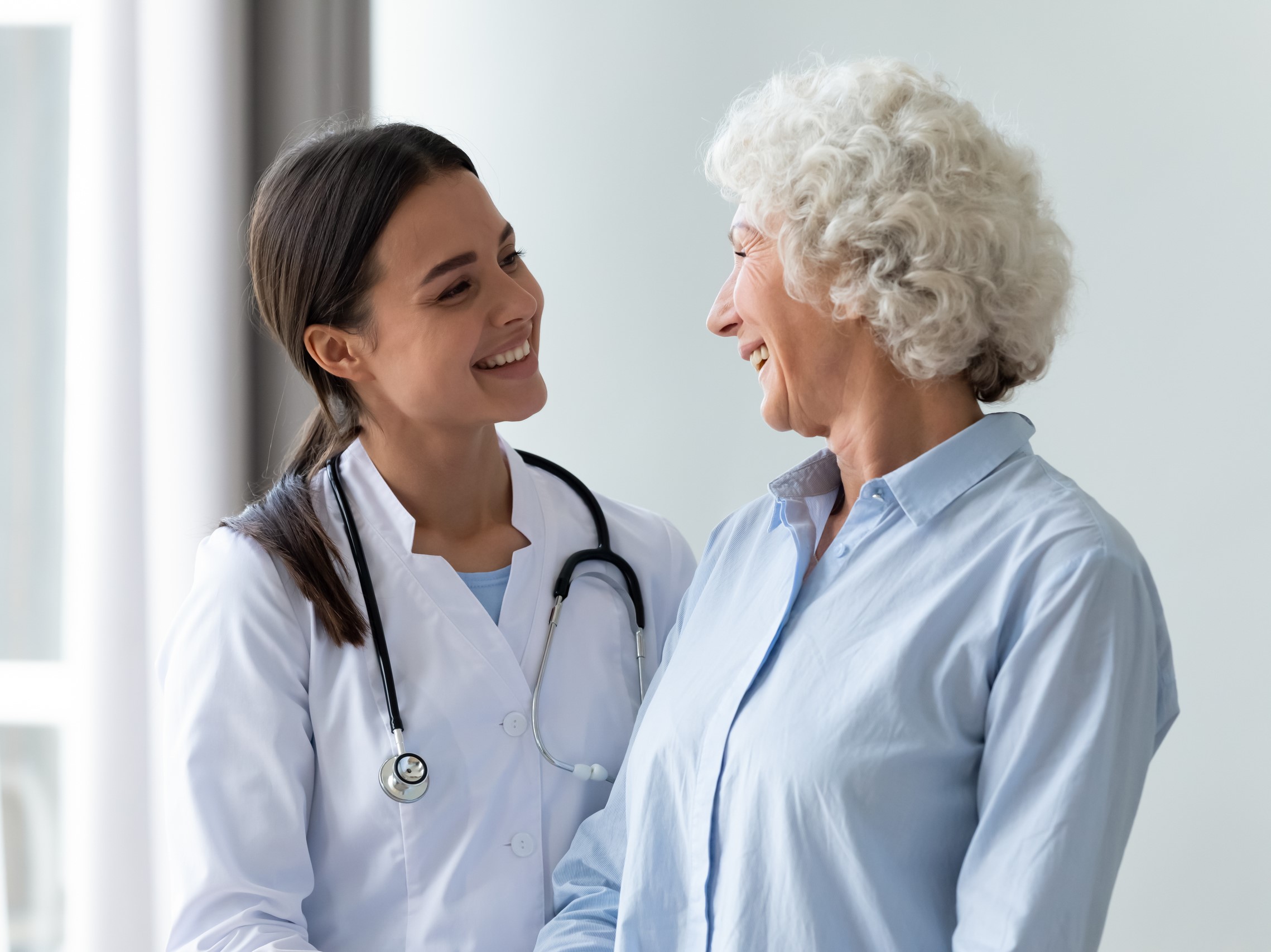 Doctors With International Experience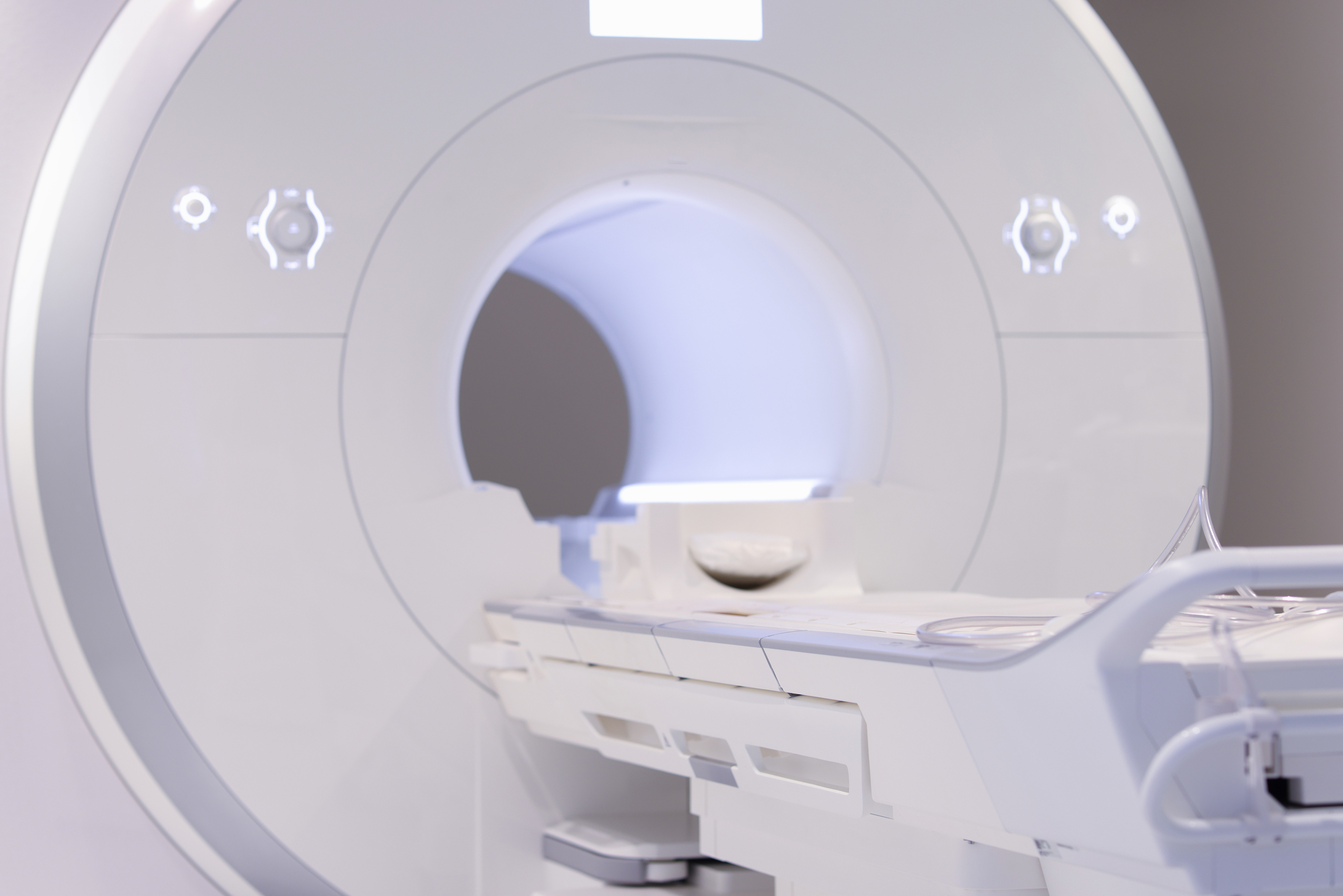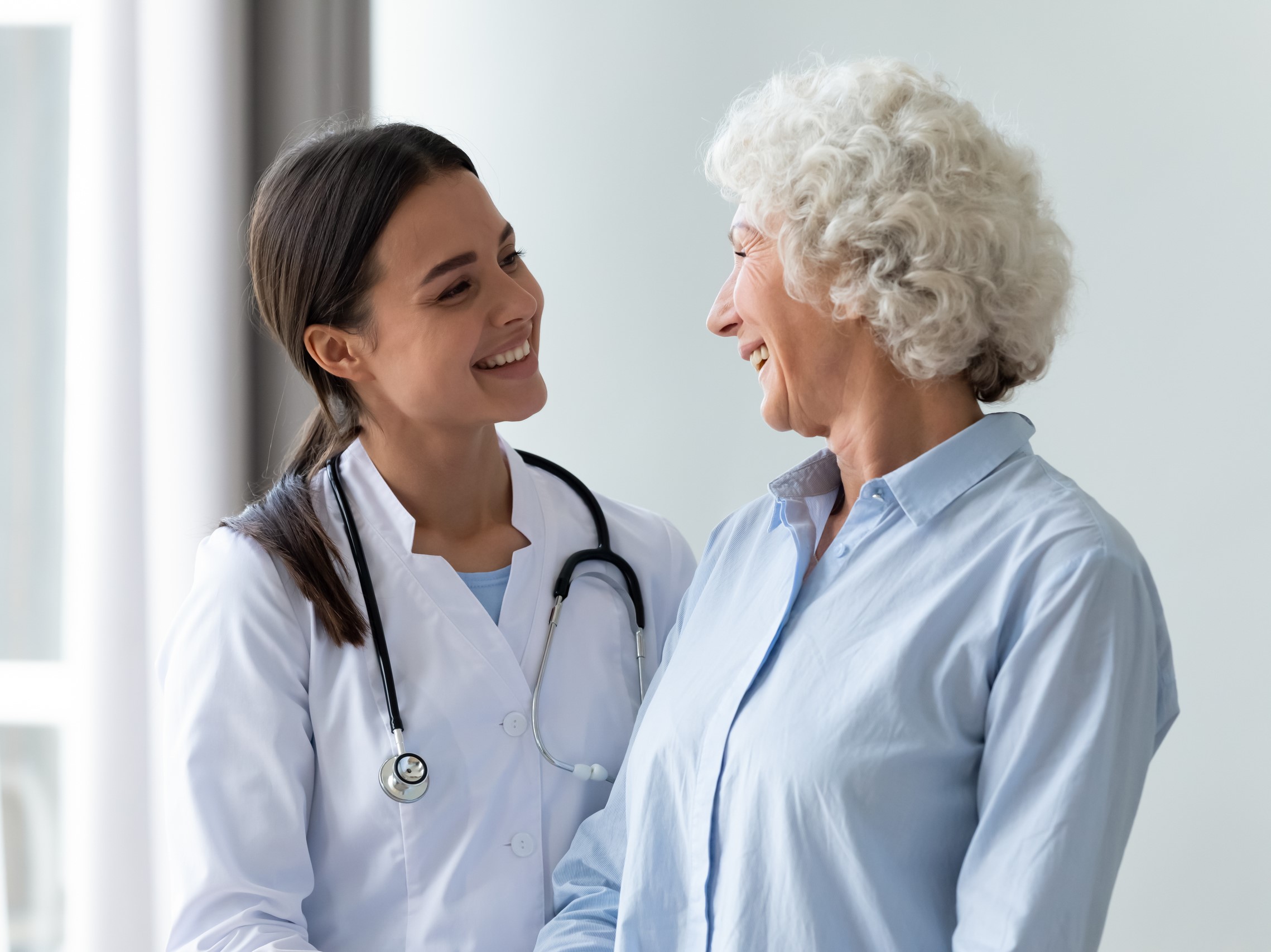 Doctors With International Experience
CHI international medical clinic services includes general family medical services, health check-ups and screenings, nutrition and diet advisory, symptoms and risks and referrals to healthcare professionals.
Remember : Early intervention of diseases is always easier to treat. Hence, visit a doctor whenever you feel unwell.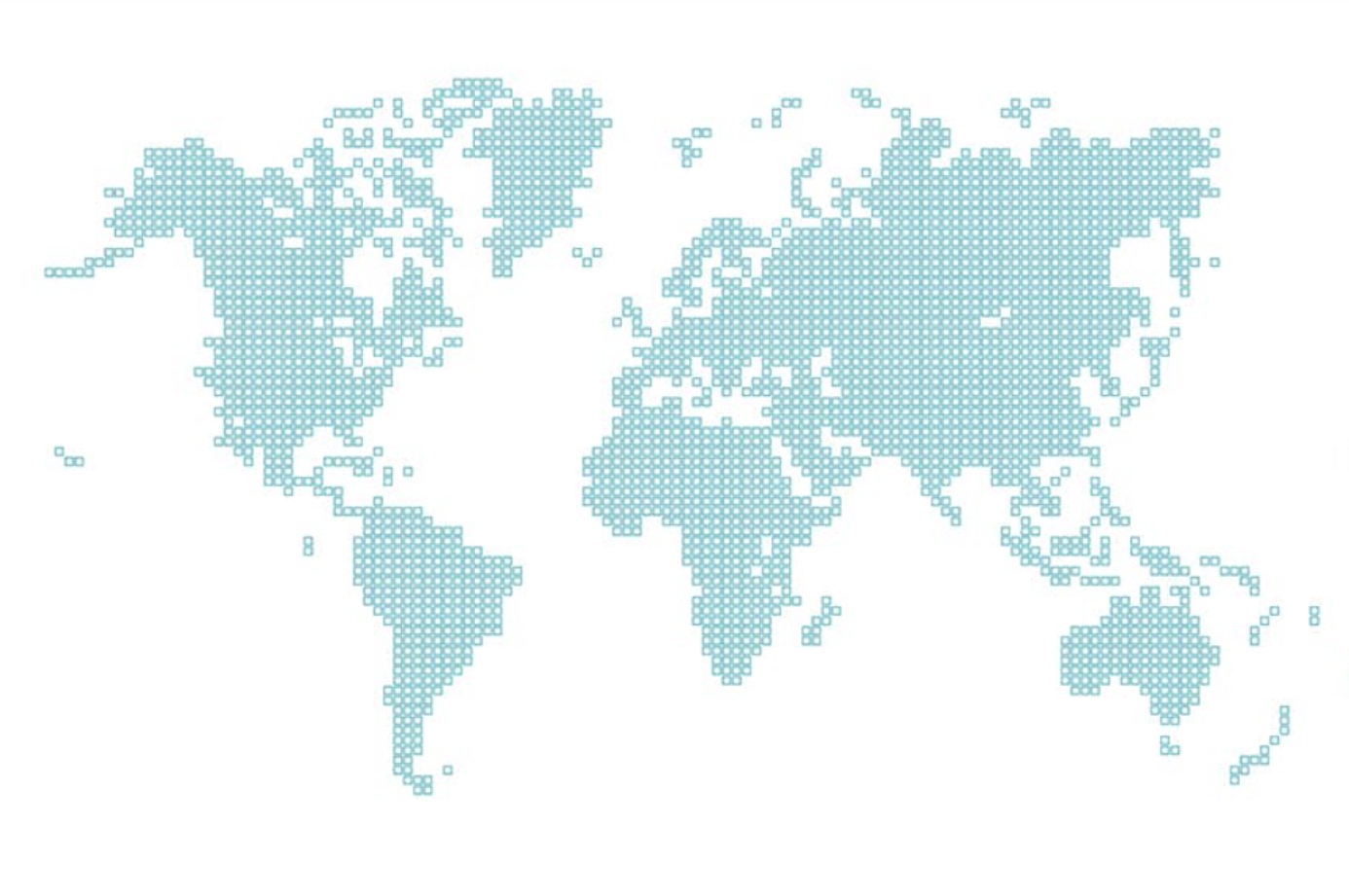 Canada
Nathan Cornwell
America
Wonderful clinic! Very easy to work with over the phone or whatsapp.

The staff, nurses, and doctors make an effort to know you and they are well versed in medical standards from over the world if you are visiting from another country. Also, they direct bill for most insurance making reimbursement smooth.
Sarah James
Britain
I have been using CHI Healthcare for many years. At the present time the clinic is in Shaw House.

I cannot fault Dr Colin and his team of lovely smiley professional nurses and assistants. They make you feel so at ease and Dr Colin is exceptional in the way he cares and his understanding manner. I highly recommend this clinic for all your medical health needs.
Jeanine Felligraas
Denmark
The best GP and team I have ever had the pleasure of knowing.

Dr Colin is exceptional in getting to the bottom of problems in addition to being a lovely human being. Beth and the rest are the team are beyond exceptional and now that we have left Singapore we miss the all dearly.
Alain Bordeau
France
I'm very happy that I found Dr Colin in Singapore. Probably my best GP all over the world!

All the staff is very competent and kind. Absolutely highly recommended!
John Yoon
Korea
Staff at Complete Healthcare International are wonderful.

They are always attentive, helpful and provides assistance whenever I need. Thank you so much, please keep up the great work!
Toni Williams
Australia
CHI health is a exceptional medical provider.

The team are caring, compassionate and go above and beyond for their patients. Dr Colin and Dr Fiona and the wonderful team are second to none and I can't rate them high enough.
Craig Fogarty
New Zealand
I was looked after Dr Colin and the team at CHI for 3.5 years while I worked in Singapore.

I found the whole team very professional and accommodating. Even during the COVID times there was always the necessary levels of support both at a business as well as a personal level. Given that I was on my own there I found this very comforting.