CHI Metabolic Health Screening
Are you struggling with weight management? Do you wonder why it is so difficult to lose weight? Overweight and obesity are major issues nowadays. It affects every aspect in life and also increases risks of having cancers.
ChiMetablic package aims to help you understand your physical condition. Is there any endocrine problem, such as low thyroid function or polycystic ovarian syndrome (suitable for Metabolic women plus)? It also helps to identify any complication from overweight, such as high uric acid or fatty liver. An accurate body composition analysis provides you a subjective measurement.
This health screening package includes:
Dexa Body Composition Scan
This health screening package includes: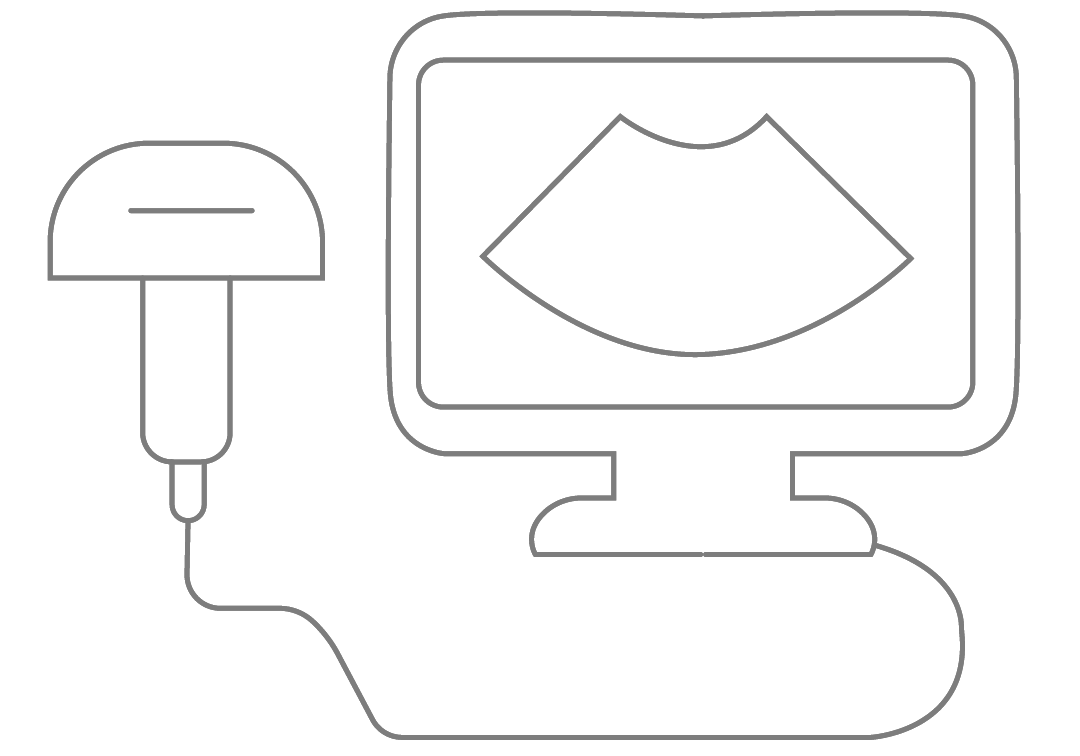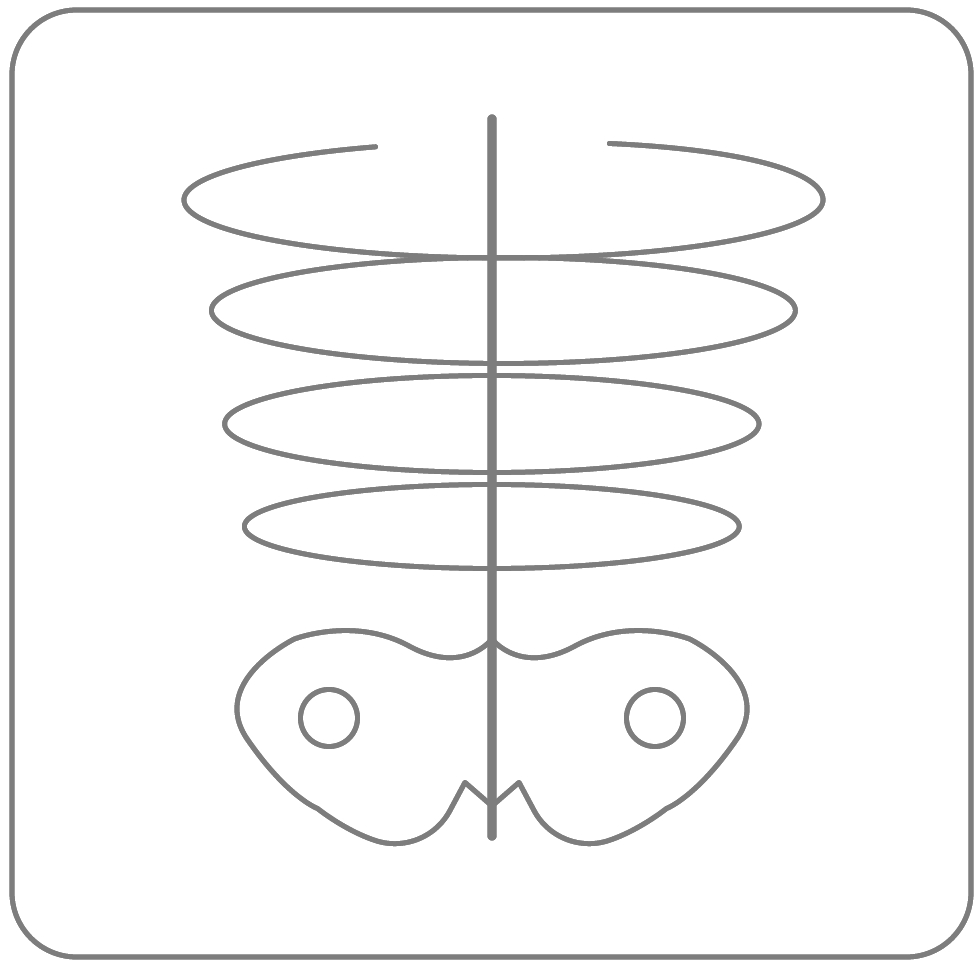 Dexa Body Composition Scan
UPGRADE TO CHI METABOLIC WOMEN PLUS
Endocrine function (DHEAS, Testesterone)
Haemoglobin, Total RBC, Haematocrit (HCT/PCV), MCV, MCH, MCHC, Total WBC, Differential Count, Platelet Count, Peripheral Blood Film, ESR
Total Cholesterol, Triglycerides, HDL Cholesterol, LDL Cholesterol, Total/HDL Cholesterol Ratio
Fasting Glucose, HbA1c, Insulin
SGOT (AST), SGPT (ALT), GGT
Calcium, Phosphate, Uric Acid, Rheumatoid Factor
Calcium, Phosphate, Uric Acid, Rheumatoid Factor
UPGRADE TO CHI METABOLIC WOMEN PLUS
Endocrine function (DHEAS, Testesterone)