General Treatments At Expat Clinic Singapore
Over at Complete Healthcare International, our doctors provide treatment to common ailments and diseases such as chronic headache, insomnia, chronic cough, health screening services, infant or child immunization services, family planning, general health issues, and many other services all under one roof at CHI expatriate clinic. Make an appointment from the comfort of your home and take advantage of the opportunity to speak with our experienced doctors.
Causes, Symptoms and Treatment of Persistent Headache for Days
The most prevalent medical condition, persistent headache for days impact life quality and can heavily disrupt your work and life in general. The causes of persistent headache, intensity of headache, and methods of treatments varies from one to another. Tension headaches, cluster headaches, migraines, sinus headaches, constant headaches everyday etc. are examples of common headache types.
The type of headache and its underlying causes will determine the appropriate course of treatment. Other symptoms include dizziness, vomiting, fever, neck pain, stiff neck, etc. If you are in urgent need of a doctor to look at your condition, do make an appointment with us today!
Insomnia Causes & Cure
Insomnia means inability to sleep. The cure for insomnia is possible. Short-term insomnia, which is frequently brought on by stress or travel, typically gets better once the stress is gone or once your body has become adapted to the new routine. There is no specific insomnia treatment required for this health condition.
Long-term sleep disruption on the other hand, caused by chronic insomnia may require a complete physical examination, a change in lifestyle behaviors, medical care, and perhaps even psychotherapy treatment to find the underlying cause. It is crucial to address insomnia causes and be properly diagnosed by a qualified and experienced doctor.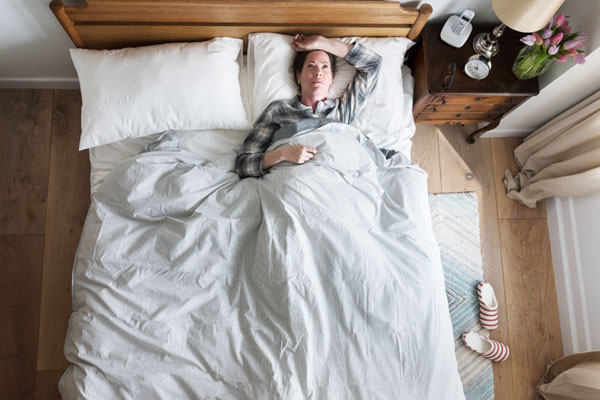 Chronic Cough, Persistent Cough with Phlegm Treatment
Although coughing is a natural bodily function, a persistent cough on the other hand can be highly uncomfortable and inconvenient. A persistent cough might be dry and irritating to the throat or moist and generate phlegm.
The common causes for persistent cough with phlegm is Asthma, Bronchitis, Lowering Blood pressure, after effects of infection, cold and fever. A chronic cough can become a medical emergency if a person experiences a fever greater than 38 degrees celsius, coughs up blood, chest pain and/or has difficulty in breathing.
The individual's medical background and lifestyle choices, such as smoking habits will also be considered by our medical team when doing the diagnosis.