Symptoms & treatment for insomnia
Insomnia is a problem with sleep. It can be having trouble falling asleep, staying asleep, or not feeling rested when you wake up. It is considered a medical problem if it is persistent and leads to daytime dysfunction, even with adequate sleep opportunity. 
Chronic insomnia usually lasts for more than 3 months.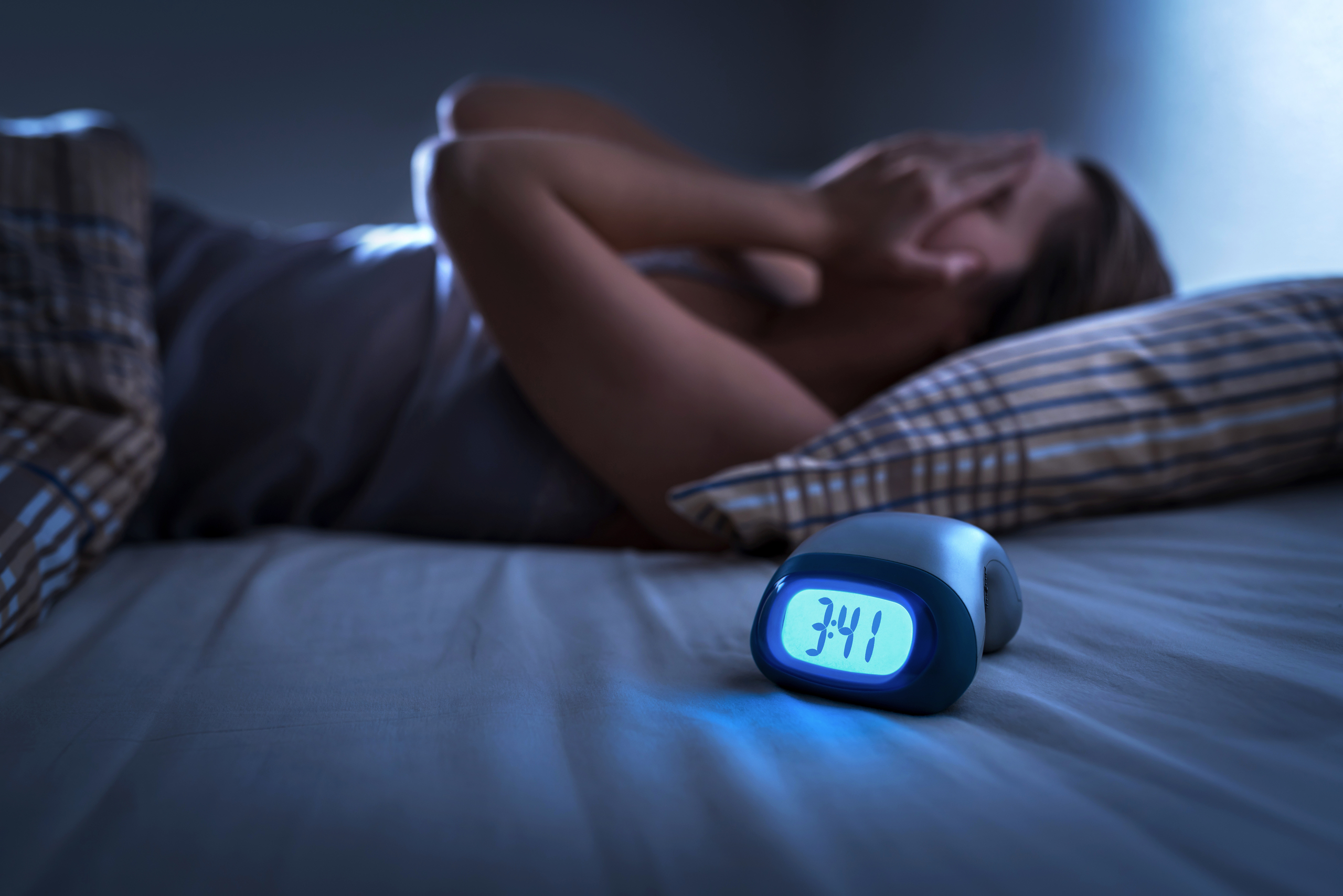 MAIN CAUSES OF AN INSOMNIA
The rash is created by the body's release of histamines & other chemical messengers into the skin, in response to a trigger (allergen, infection, temperature change, or medication). The skin responds by opening up the blood vessels & releasing fluid into the tissues.
WHEN SHOULD I VISIT A DOCTOR?
The doctor would take detailed history and examine you thoroughly. Blood tests, such as basic thyroid function, glucose, or iron studies may be indicated. Screening for depression and anxiety is usually performed. Polysomnography is indicated if obstruction sleep apnea is suspected.
Call us today to speak to our friendly team.